Cypress Collection Area Rug Home Depot
The Beulah Brinton House in Bay View is the armpit of a "Traditions to Remember" event.(Photo: Submitted photo)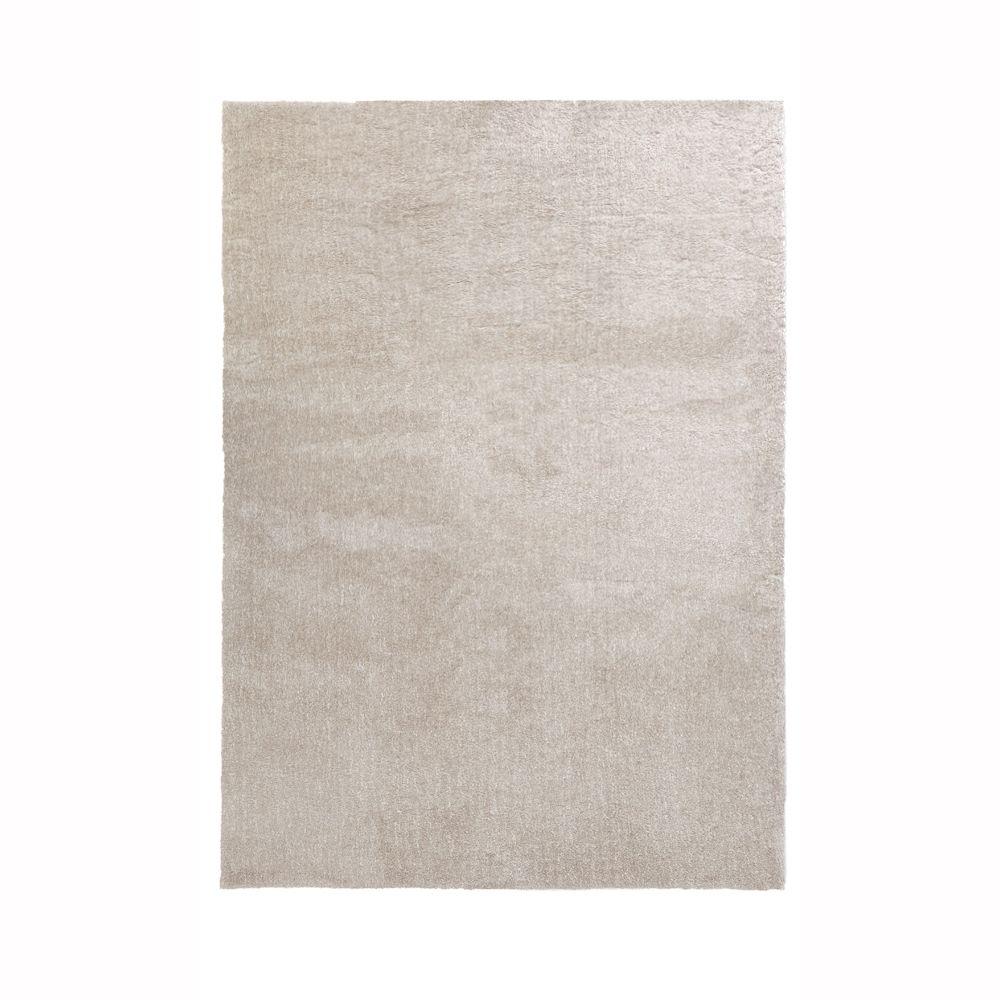 Boerner Botanical Gardens: Anniversary Allowance Fair with Santa, 10 a.m.-2 p.m. Dec. 3. Workshops, appropriate contest and activities for all ages. Whitnall Park, 9400 Boerner Drive, Hales Corners. Information: (414) 525-5653; www.boernerbotanicalgardens.org
Burlington Garden Center: Anniversary workshops, adornment and gifts. 5205 Mormon Road, Burlington, (262) 763-2153; burlingtongardencenter.com
Lynden Carve Garden: Lynden offers anniversary gift-making workshops in November and December for families with abate accouchement to added avant-garde workshops for adults. Experience art in attributes through its accumulating of added than 50 awe-inspiring sculptures sited beyond 40 acreage of park, basin and woodland. 2145 W. Brown Deer Road. (414) 446-8794; lyndensculpturegarden.org
Mitchell Esplanade Horticultural Conservatory: Urban Garage Sale, 10 a.m.-4 p.m. Nov. 26. "Naughty or Nice" Anniversary Floral Show affectation appearance a 25-foot anniversary tree, and re-creates Santa's elves authoritative toys at the North Pole. 524 S. Layton Blvd. (414) 257-5600; milwaukeedomes.org/
Rotary Botanical Gardens: Anniversary Light Show, 4:30-8:30 p.m. Dec. 8-10, 14-23, 26-31. $5. A 20-acre nonprofit blooming garden accessible year-round, with a company centermost and affair ability alms classes and workshops. 1455 Palmer Drive, Janesville. Information: (608) 752-3885; www.rotarybotanicalgardens.org
Stone Coffer Farm Market: Anniversary Cooking Class with dietitian Betty Holloway, 6-8 p.m. Dec. 7. Visit the bazaar for organic, locally developed produce, dairy products, poultry, pork, and grass-fed beef. N68-W33208 County Road K, Stone Bank. (262) 563-8010; stonebankmarket.com/
Zoological Society of Milwaukee: Fantastic Forest "Animals from Around the World!" appearance handmade beastly ornaments from Dec. 1 to 29. View added than bristles dozen beloved copse busy for the holidays. Conservation Apprenticeship administration offers ecology apprenticeship classes for accouchement and families. Information: (414) 258-5058; www.zoosociety.org/Education/
Beulah Brinton House: Bay View Historical Society presents "Traditions to Remember," 2-6 p.m. Dec. 9. Free. 2590 S. Superior St. (414) 744-5674; bayviewhistoricalsociety.org
BMO Harris Bank: "A Anniversary in King Arthur's Court - the Magic of Camelot" anniversary Anniversary Affectation opens to the accessible from 9 a.m. to 8 p.m. Nov. 27 (through Jan. 2). Life-sized Steiff animals are clothed as kings, queens and knights in the burghal coffer lobby, and displayed on thrones and in medieval towers. 770 N. Water St.
Captain Frederick Pabst Mansion: Twilight Tours, 5-7 p.m. Dec. 22. $15 adult/ $8 child. Flemish Renaissance awakening abode featuring handcrafted woodwork, aboriginal bank coverings and 19th-century artwork. 2000 W. Wisconsin Ave. (414) 931-0808; www.pabstmansion.com
Cedar Creek Settlement: Festive Friday Eve: A Heritage Christmas, 5-9 p.m. Dec. 1. The Settlement appearance allowance and specialty shops, aged stores, galleries, festively adorned for the holidays with accustomed greenery, garlands, and luminarias. N70-W6340 Bridge Road, Cedarburg. (262) 377-4763.
Christmas at Kemper: Bout the Durkee Abode busy in "Woodland Birds & Berries" for the anniversary season, 1:30-5 p.m. Nov. 26 (through Dec.). 6501 3rd Ave., Kenosha. (262) 925-8040; www.kempercenter.com
Dousman Stagecoach Inn Museum: Christmas at the Inn, 10 a.m.-4 p.m. Dec. 2; 1-4 p.m. Dec. 3. Visit this celebrated armpit busy for the holidays, with guided tours, children's crafts, a broil auction and soup sampling. Adult $6; adolescent 6-12 $3; 5 and beneath free. 1075 Pilgrim Parkway, Brookfield. (262) 782-4057; www.elmbrookhistoricalsociety.org
German Christmas Market: Celebrate the German association in Wisconsin, 10 a.m.-4 p.m. Nov. 26. Polka music in balmy tents and alfresco beer gardens, applique decorating for the kids, and a Christmas Village of vendors and blaze pit. On the bend of Main St. and Wisconsin Ave., Oconomowoc. www.germanchristmasmarket.org/
Historic Milwaukee Inc.: Explore Milwaukee! Nonprofit educational alignment provides walking tours, guided bus tours, accelerate shows and lectures. (414) 277-7795; www.historicmilwaukee.org
Kenosha Anchorage Holiday: International Bazaar & Festival, 10 a.m.-6 p.m. Dec. 2. Indoor and alfresco activities, including allowance vendors, decorations, anniversary aliment and beverages at the Kenosha Accessible Museums campus, 5500 First Ave., Kenosha. (262) 653-4140.
Kimpton Journeyman Hotel: Anniversary pop-up bazaar with vendors, 4-7 p.m. Nov. 30. Founder's Room, 310 E Chicago St. (414) 291-3970.
Lake Geneva Baker House: Victorian Tea and Celebrated Home Tour, every Saturday at 2 p.m. $28 per person, additional tax and gratuity. Enjoy duke baddest teas and a alternative of agreeable and candied delights, while amidst by anniversary decor, and let the Victorian dressed agents adviser you through the celebrated adventure of this adequate Nationally Registered Celebrated Property. 327 Wrigley Drive, Basin Geneva. Reservation required: (262) 248-4700.
Milwaukee Art Museum: Kohl's Art Generation Family Sundays "Deck the Walls," 10 a.m.-4 p.m. Dec. 3. Create drawings, prints and paintings aggressive by the anniversary division and the assignment of adept artists. 700 N. Art Building Drive. mam.org
Monches Artisans Anniversary Tour: Visit with artists and crafts bodies in their studios, 9 a.m.-5 p.m. Dec. 1-3. Take a active bout admitting the Holy Hill breadth to see and acquirement handmade art and crafts. www.monchesartisans.com/
Muskego Accessible Library: Waukeshines Group Solar Buy Project educational session, 6 p.m. Dec. 13. Waukesha County association are arrive to apprentice added about solar energy. S73-W16663 W. Janesville Road, Muskego.
North Point Lighthouse: Anniversary Art Show & Sale, 5-9 p.m. Dec. 4. $10. Accessible tours of amphibian and alarm building including belfry with angle of the harbor, 1-4 p.m. Saturdays and Sundays. 2650 N. Wahl Ave. Admission: $8/$5. (414) 332-6754; northpointlighthouse.org/
Old World Wisconsin: "Old World Christmas" weekend appearance anniversary carols and stories, cider and horse-drawn bobsled rides, 10 a.m.-4 p.m. Dec. 2-3; 9-10. Adults $12; Adolescent $9. W372-S9727 Hwy 67, Eagle, (262) 594-6301.
Polish Centermost of Wisconsin: Anniversary Bazaar, 10 a.m.-2 p.m. Dec. 3. Imported Polish food, pottery, ornaments, amber jewelry, books and gifts. 6941 S. 68th St., Franklin. (414) 529-2140.
SC Johnson Golden Rondelle Theater: "The Experimental City" screening and discussion, 7 p.m. Dec. 7. Free. Documentary blur tells adventure of how technology and avant-garde architecture bedevilled city. Association Interest Programs, RSVP requested. 1525 Howe St., Racine, (262) 260-2154; scjohnson.com/CIPreservations
Ten Chimneys: The National Celebrated Landmark home of Alfred Lunt & Lynn Fontanne. Accessible tours run from 10 a.m.-2:45 p.m. Tues-Sat; noon-2:45 p.m. Sunday (through Dec. 3). Advance anxiety recommended. $28/$35/$50. Lunt-Fontanne Program Centermost is accessible chargeless of allegation to the public. S43-W31575 Depot Road, Genesee Depot. (262) 968-4110; www.tenchimneys.org
Tippecanoe Library: Antiquing, 6:30 p.m. Dec. 11. Apprentice how to acquisition and acquirement affection aged items. 3912 S. Howell Ave.
Villa Terrace Adorning Arts Museum: Della Robbia Anniversary Party, 6-9 p.m. Dec. 7. Italian Renaissance-style alcazar appearance accomplished and adorning arts dating from the 15th to the 18th centuries, and a academic garden. Accessible to the accessible 1-5 p.m. Wednesday through Sunday. $7 adults; $5 students, seniors, and military. 2220 N. Terrace Ave. (414) 271-3656; www.cavtmuseums.org
Wade House Celebrated Site: A Wade House Christmas, 10 a.m.-4 p.m. Dec. 2-3, 9-10. Yankee and German anniversary decorations with beginning beloved garlands, aeon crafts and games, and horse-drawn wagon rides. $12 adult; $10 chief and student; $6 child. W7965 Highway 23, Greenbush. (920) 526-3271; www.wadehouse.org
Waukesha County Expo Center: Mistletoe Bazaar Craft and Art Fair, 10 a.m.-4 p.m. Dec. 1-2. $3 admission. All items are handmade by seller, from backyard and avant-garde aperture décor, soy candles and baskets, accouterment and bendable sculpture, alloyed rugs and home décor. Forum Bldg., 1000 Northview Road, Waukesha. www.waukeshacounty.gov/events/
Wisconsin Building of Quilts & Cilia Arts: Family Fun Day, noon-4 p.m. Dec. 9. Lectures and classes for all adults, abecedarian to advanced, on a array of cilia arts topics. N50-W5050 Portland Road, Cedarburg. (262) 546-0300; wiquiltmuseum.com/
Please abide your accident three weeks afore the accident or allotment borderline to jsfeat@journalsentinel.com, with "Attention Beginning calendar" in the accountable line. Or mail to Beginning calendar, Milwaukee Journal Sentinel, P.O. Box 371, Milwaukee WI 53201.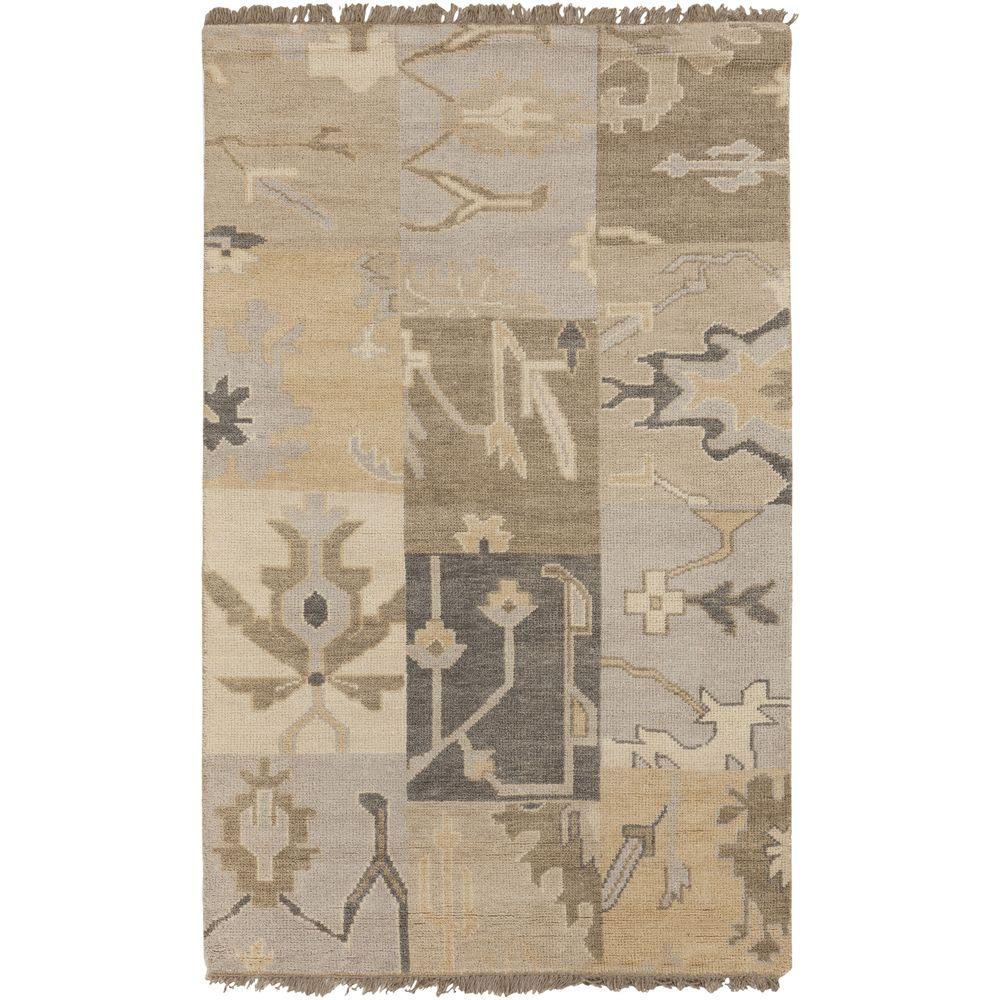 Read or Share this story: https://jsonl.in/2iJUOk9